Wellness Membership Package
Wellness Membership Package
Luxury Holiday Accomodation
Wellness Membership Package
Including - The BONUS HOLIDAY - Paid upfront - $997.00
There is a choice of Australian and Overseas Destinations. Due to COVID-19 restrictions, there are now, many more destinations available within Australia to help you get out and about again and capitalise on the relaxation side of your treatment. (It will still be up to you to take care of the taxes and fees and of course your travel)
Holiday Accommodations are generally for 2 adults, but many of our destinations accommodate 2 adults and 2 children. The Holiday Vouchers are for 3 nights, - perfect time for a short get-away! (although some 7 day Packages are also available.)
I hope and trust that this holiday will be a wonderful break, no matter where you go.
This gift also helps me in my mission to help create.
Joyful, Vibrant Families
---
With your upfront Wellness Membership Package
YOU GET:
Complimentary "Are we right for each other?" Introductory Consultation Call.
Initial Wellness Balance Session. (In Person / Over the Phone.
5 Further Wellness Balances. (6 sessions in total)
Follow-up calls after each session. (How is it all going?)
Special priced sessions are available if needed between sessions, or by extending the membership.
Special Family Memberships can be provided on enquiry.
Access to private Facebook Group.
Email access to Sharyn.
Special prices to events and healing sessions.
Rewards program to thank you and the person you refer, with a Tune -Up balance.
The Holiday Destination is Accommodation Only- (It DOES NOT include Hotel fees and Taxes, Food and Drinks, travel or any other extras at the hotel)
The Accommodation is 3 -7 nights, depending on where you choose. Most Australian destinations will be 3 nights.
Some of the accommodations cater for 2 adults and 2 children; others cater for 2 adults only. It is the responsibility of the client to check this before booking.
Note: You will not have to sit through sales presentations.
Book now to avail yourself of a second holiday, 1 year after you take the first. (Covid Only Special)
Because I believe in my heart, that the best gift you give your family is a healthy YOU,
Wellness Membership Package including BONUS HOLIDAY - Paid Upfront $997
Below is a small sample of the hotels or resorts. There are many other hotels in these and other locations in Australia and overseas.
Please note that the resorts and hotels featured here may not be always be available when you are booking, as the accommodations in our program are of course, subject to availability.
It should be noted that "hotel management" changes from time to time and therefore properties may come in and out of our program. So please appreciate that these are "samples" of hotels & resorts that are in the program at a particular time, but this inventory of resorts can change periodically. Rest assured however, that the aim is to always provide resorts & hotels that are of a high standard of accommodation & facilities. This is my gift to you. (You will NOT be required to sit through any sales presentations!)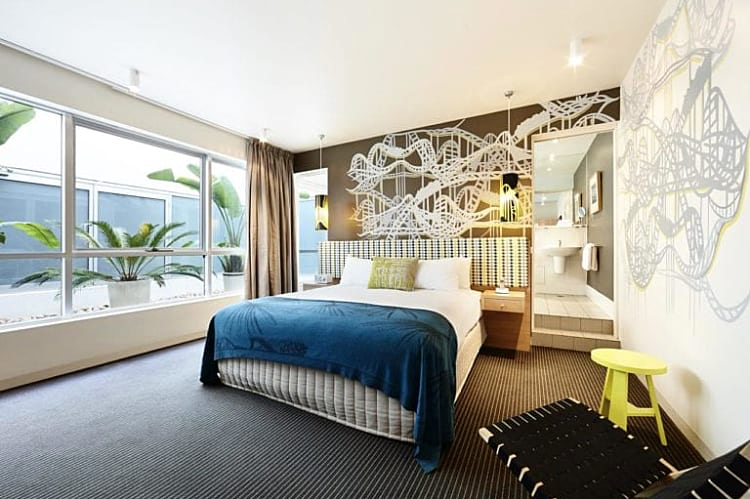 Point Brisbane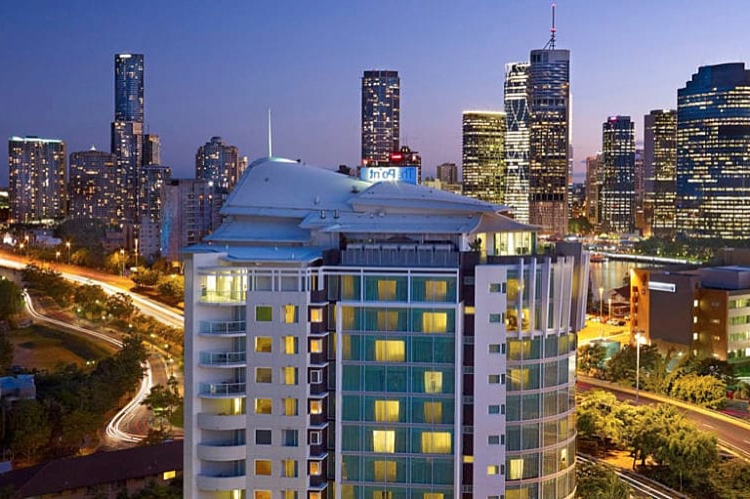 Rydges St Kilda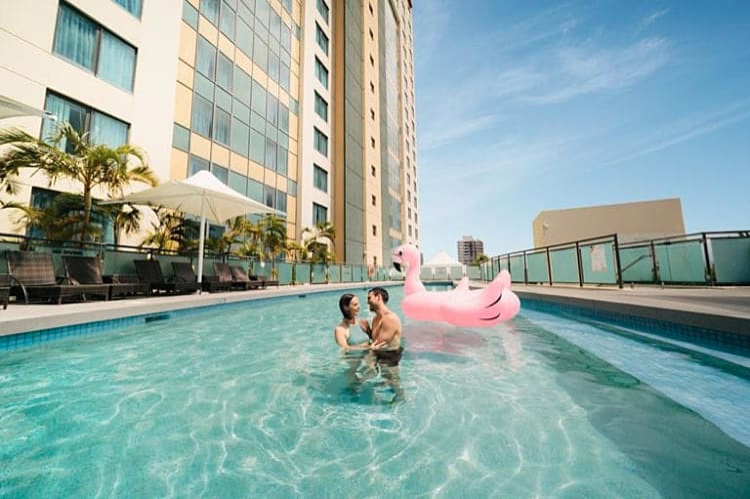 Voco Pool Gold Coast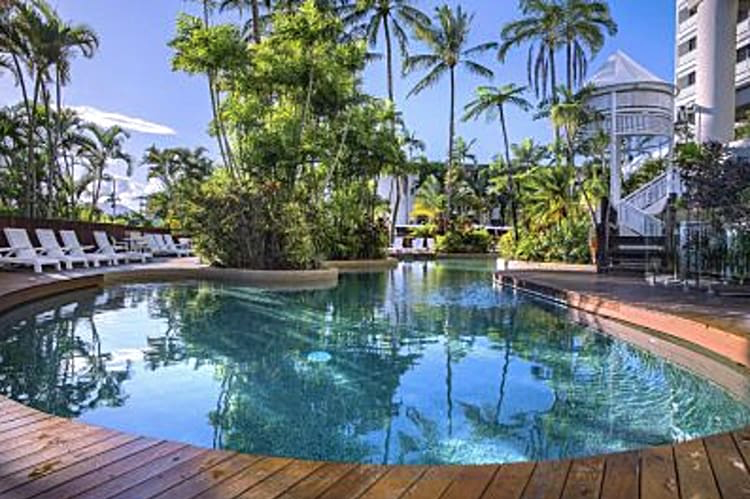 Rydges Esplanade Cairns